How we work
How we work
The powers and responsibilities of the Security Information Service are clearly defined by Act No. 153/1994 Coll., on the Intelligence Services of the Czech Republic. Therefore, the Service is authorized to collect, gather, analyze and evaluate intelligence only in areas specified by this Act. The role of the Service is to identify threats, issue early warnings and take steps eliminating the threats. In this respect its work differs from that of the police, who do not intervene before a criminal offense is committed. Furthermore, the BIS does not aim to gather evidence enabling arrests and leading to criminal prosecutions.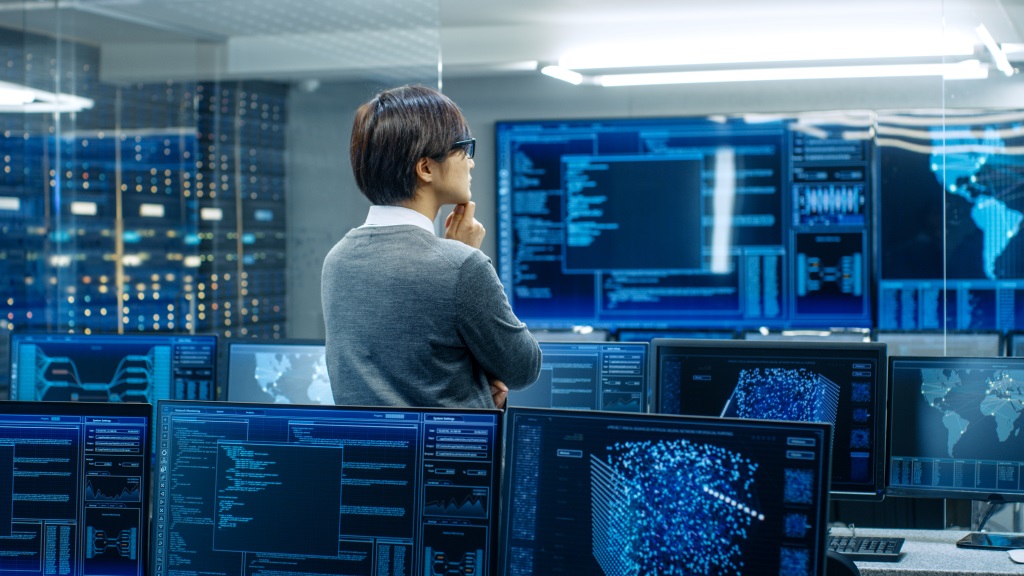 The Act on the Intelligence Services of the Czech Republic stipulates that the Government and the President of the Czech Republic have the right to task the Service within the scope of the Service´s powers and responsibilities. The President of the Czech Republic is entitled to task the BIS with the knowledge of the Government. Furthermore, the Act stipulates that the Service submits a report on its activity to the President of the Czech Republic and to the Government annually or whenever requested.
The President of the Czech Republic, the Prime Minister and relevant cabinet members also receive Service reports on extremely urgent findings. Furthermore, the Service provides findings to state and police authorities, provided such information falls within their powers and responsibilities and sharing this information does not jeopardize a major interest pursued by the Service. Undertaking specific measures in reaction to the provided information is solely under the remit of addresses with executive powers.
The BIS is an intelligence service without executive powers. It cannot detain, arrest, or interrogate. Furthermore, the BIS cannot give orders or force anyone to take any actions. If the Service approaches a citizen with a request, it is entirely up to the citizen whether s/he will grant its request or not. In order to fulfill its mission, the BIS has to work covertly, but always in strict compliance with the law. When gathering information, the BIS is authorized to use three principal techniques for gathering intelligence and to co-operate with person acting in its favor (agents). A number of findings are acquired from open sources. The BIS is also in contact with the police and co-operates closely with domestic and foreign partner organizations. The BIS does not shut itself off from the public, and looks for ways of communicating with citizens.